MIXED DRINKS.
ANYTIME.
ANYWHERE.


YOUR OWN MIX (THE WAY YOU LIKE IT)
NOT TOO STRONG. NOT TOO WEAK

NO NEED FOR ICE OR A GLASS
NO MORE WATERED DOWN DRINKS OR DILUTED MIXES

SAY NO TO PREMIXED CANNED DRINKS
CANNED MIXES ARE NOT FRESH & HAVE SHELF LIFE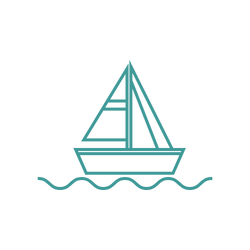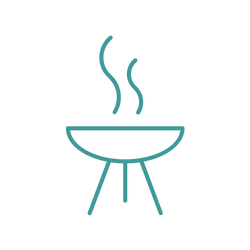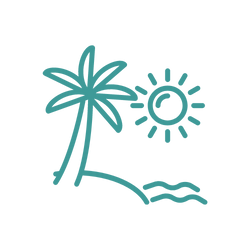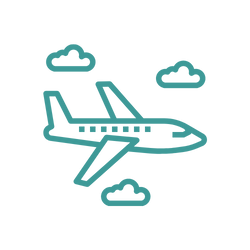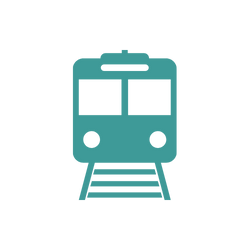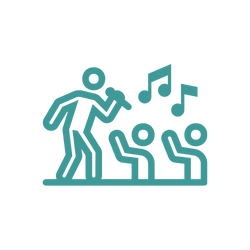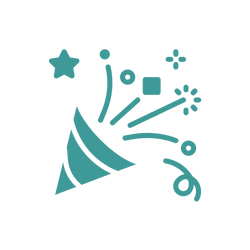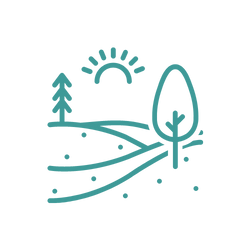 THE SCIENCE BEHIND MIXIT FRESH®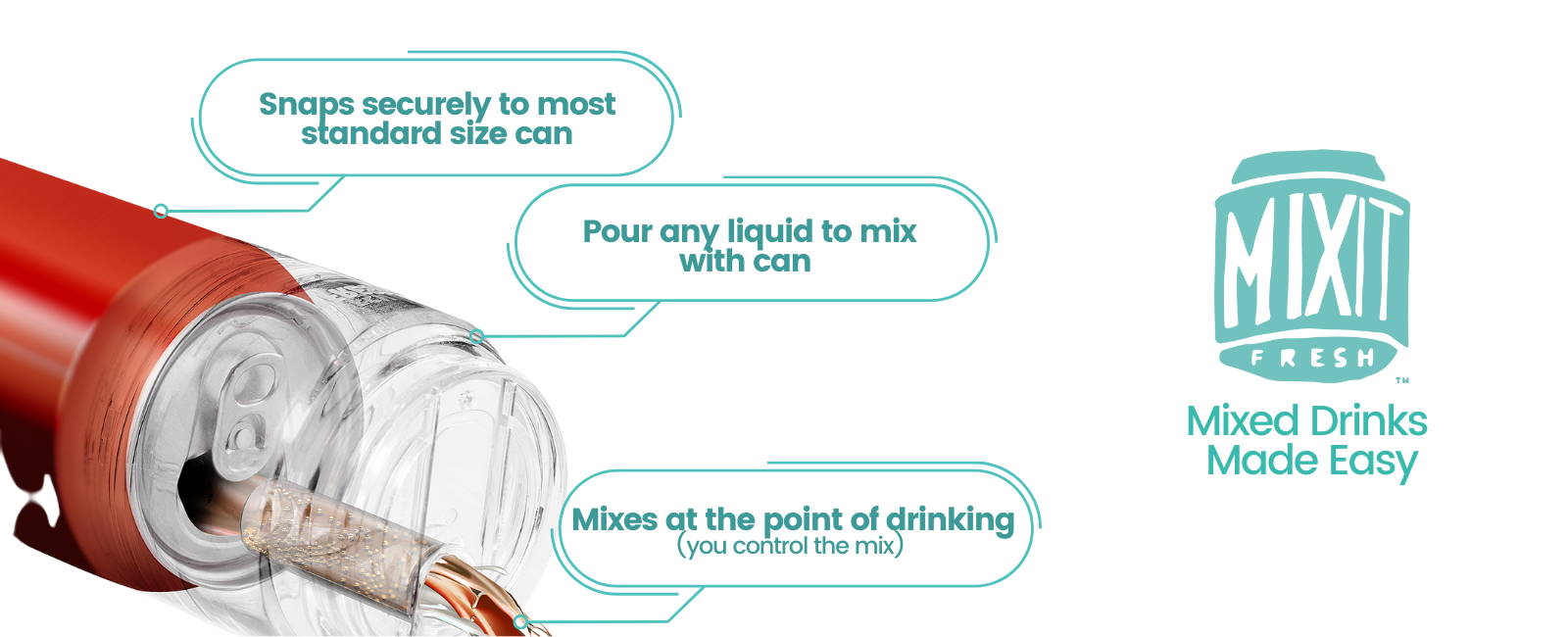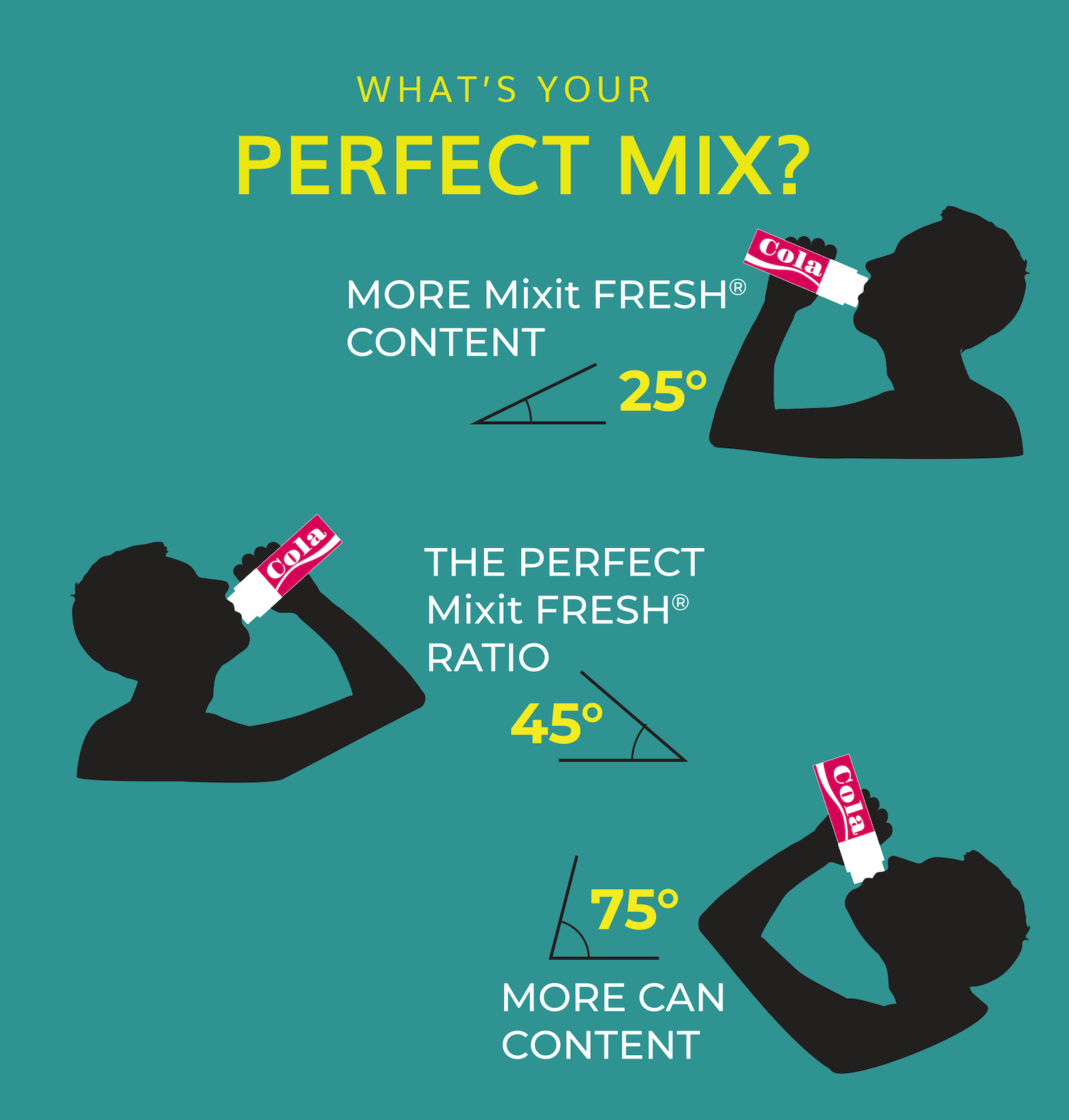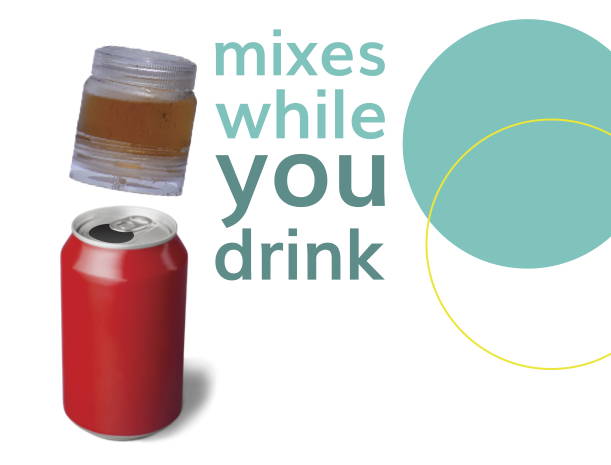 The BEST Mixed Drink You Will Ever Have

If you don't love it, return it for a full refund

Free Shipping to US (Continental)
Take your drink to places it has never been.